Skip to Content
Oldest & Largest Stucco Manufacturer

in Northern California
Oldest & Largest Stucco Manufacturer

in Northern California
Oldest & Largest Stucco Manufacturer

in Northern California
The San Jose, CA Stucco Experts
Stucco Supply Co established in 1955 with the goal of providing the highest quality stucco products and customer care. Since our beginning, we have been proud to be the Bay Area's oldest and largest stucco manufacturer. We are your one-stop-shop for all of your stucco, drywall, plaster, architectural foam, and other building product needs. Stucco Supply Co. has the most accessible yard, conveniently located close to all major freeways, so we can get you in and out in a timely fashion. We are here for you From Start to Superior Stucco Finish!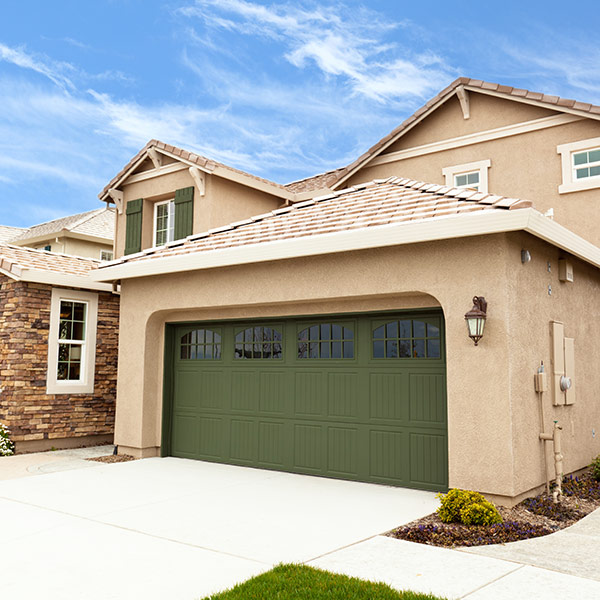 A Name You Can Trust
If you are looking for a high-quality stucco manufacturer in the San Jose area, look no further than our team at Stucco Supply Co! For more than 60 years, our family-owned and operated stucco company has served clients in the Bay area and has earned a reputation for providing superior products and customer care. If you need stucco supplies in San Jose, learn more by calling the areas professional stucco manufacturers today.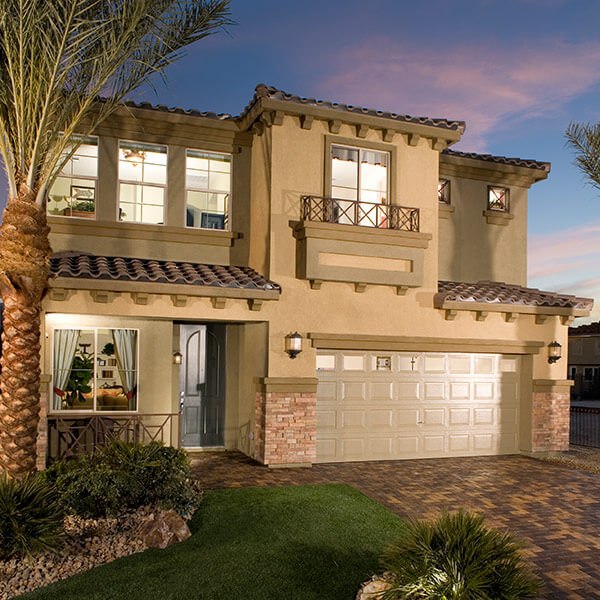 Our Professional Stucco and Construction Services
We are one of the oldest manufacturers of stucco finishes in Northern California and offer finishes by the Superior Stucco brand. In addition to the exterior stucco finishes that we have, we also offer specialty products, such as Uniwall, Foam-Tite, interior veneer finishes, plastering products, and more. When it comes to stucco, we're the business that has it all! Not only do we manufacture stucco, but we also provide stucco supplies, tools, scaffolding and much more. Our shop is also able to provide you with a wide choice of stucco colors, so you can get the exact shade you want. Our friendly and knowledgeable team members can help you obtain the perfect color stucco for your project!
We make architectural cast stone products and have been ordering materials from Stucco Supply for many years. Luis, Beto, Jose, and Israel are knowledgeable and always ready to help. Thanks for all your hard work!
Great supply of stucco material, especially the architectural stucco foam. Get in and out quickly. Delivery available
Grabbed everything needed. They're we're ready to help as soon as you give them the list. Get in, get out.