Skip to Content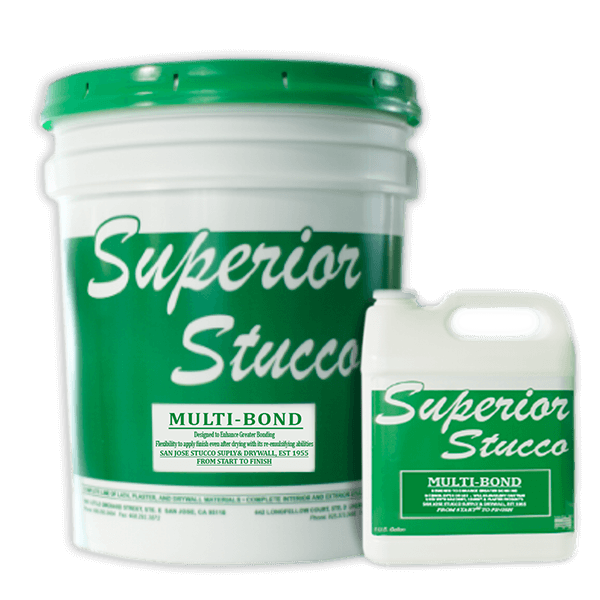 Get A Grip
Stucco Supply is leading the industry in Northern California as the only stucco manufacturer to have a proprietary bonding agent with a single re-emulsification aspect. This benefit allows you to apply Superior Stucco Multi-Bond and coat over it in 1 hour, or up to 10 days! Our Superior Stucco in-house ingredients allow for you to apply Superior Stucco Multi-Bond over most properly cleaned and prepped surfaces such as block, masonry, tile, properly adhered non-water soluble paint, some metals and glass block.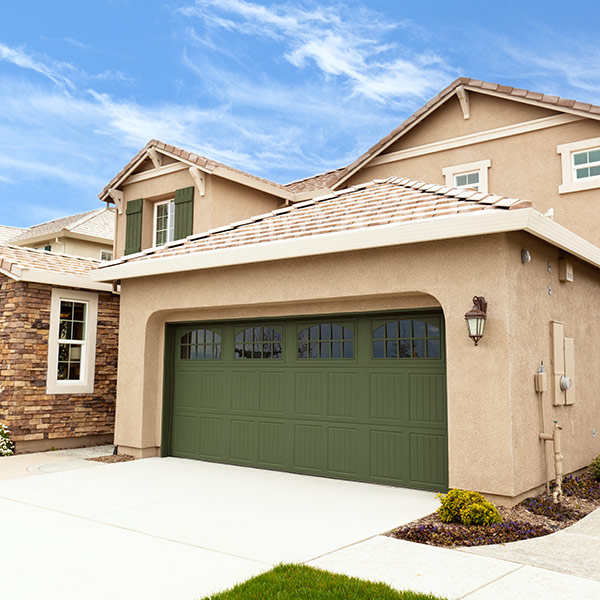 Superior Stucco Multi-Bond
Easy to apply, you can roll it on with a ½" nap roller, brush or airless sprayer with the appropriate spray tip. Once Superior Stucco Multi-Bond is applied it can be covered with most cementitious material within 10 days if the areas have been kept clean, free from dirt/dust, and hydrostatic pressure (water). If using rapid-set patch materials it is necessary to apply it while the Superior Stucco Multi-Bond is still tacky, before it has dried completely. It is also important to allow fresh paint to cure for 7-10 days prior to application.
Superior Stucco Multi-Bond retains its strength & flexibility with no bond regression and meets or exceeds the following ASTM Standards:
Flexural Bond Strength: ASTM C-78
Shear Bond Strength: ASTM C-1059
Temperature Range: ASTM C-109
Tensile Bond Strength: ASTM C 932-05
Your One-Stop-Shop for All Your Stucco, Lath, Plaster, and Drywall Needs