Skip to Content
Architectural Foam Products in San Jose, CA
Architectural Foam Products
Architectural foam offers a versatile and relatively inexpensive building option. At Stucco Supply Co in San Jose, CA, we have the experience and knowledge to meet all your architectural foam needs. Stucco Supply Co can customize foam products to create the aesthetic design and structure that you require to complete your building with the look you choose. Since 1955, our company has provided the San Jose area with its supply needs—making us an industry leader in Northern California for stucco foam products and architectural foam fabrications.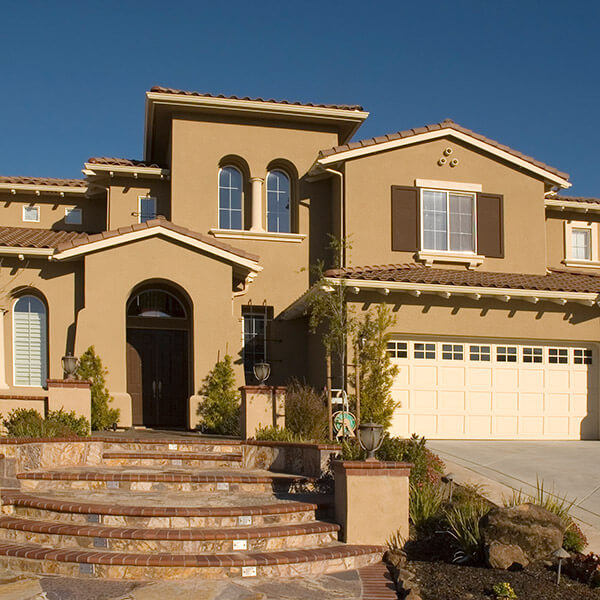 Exterior Foam Molding and Architectural Foam Products
Exterior foam molding and other architectural foam products can create stunning design elements at a reasonable cost, and we can help. Stucco Supply Co is an industry leader in San Jose, CA, and has been since 1955. We provide custom and pre-designed exterior foam molding and fabrications to add charm and sophistication to your building design. We have many options to create aesthetically pleasing and structurally sound exterior elements with ease and affordability.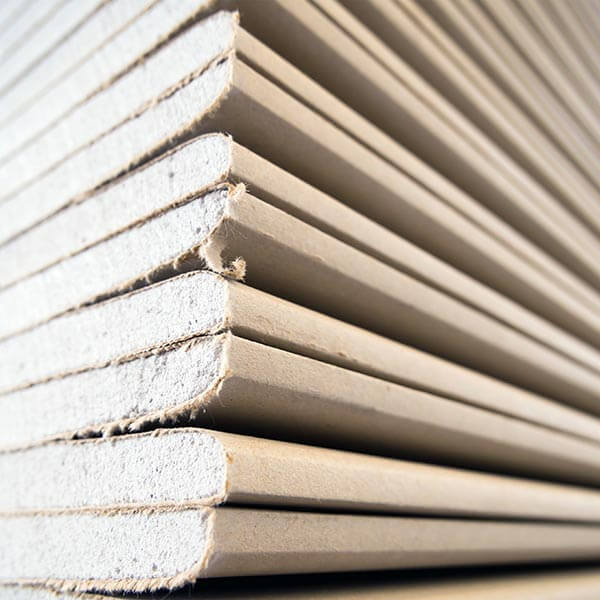 Types of Architectural Foam Fabrication
Stucco Supply Co offers many types of architectural foam fabrications. These include molding, columns, and other design aspects that enhance structural appearance. Our knowledgeable staff can assist in directing you to the appropriate architectural foam products to create the designs of your dreams.
Benefits of Architectural Models
At Stucco Supply Co in San Jose, CA, we understand your stucco foam product needs. By combining the look, you want with the ease and versatility of architectural foam fabrication and foam products, we can customize the designs you need in a cost-effective and efficient manner. Our professionals can direct you to the architectural foam products that you need to create exactly what is envisioned for the design.
Customized Design and Shapes for Foam Boards
If you are looking for specific foam products or architectural foam molding for your architectural design, the professionals here at Stucco Supply Co can help. Our experienced team can create what you need and offer architectural foam solutions that maintain the desired aesthetic. We can customize foam boards in the design and shape needed to follow the appropriate aesthetics of your architectural structures. Our knowledgeable and detail-oriented staff is here to provide what you need.
Why Choose Stucco Supply Co?
At Stucco Supply Co, we are committed to providing the industry with personalized service and quality architectural foam fabrications. We offer an easy install process and a quick turnaround time. Our professional team offers more options and better quality than other companies in the architectural foam industry. We help builders create the looks they need to finish the job with affordability and attention to design. This combined with our top-notch customer service makes us the largest and oldest stucco company in Northern California and a fantastic choice for all your stucco needs. If you are in the market for reliable, affordable foam architectural design elements look no further than Stucco Supply Co in San Jose, CA. We are at your service—contact us today!
Your One-Stop-Shop for All Your Stucco, Lath, Plaster, and Drywall Needs