Skip to Content
Make the Ordinary Extraordinary with Architectural Foam!
Superior Stucco Custom and Standard Architectural Foam shapes can be used for windows, arches, columns, dimensional shapes, signage, and more. We are only limited by your imagination! We offer the highest-quality wood-grain shutters, columns, pot shelves, arches, and more. This is the most cost-effective way to create curb appeal on a budget. Visit our Gallery for inspiration.
Our facility includes state-of-the-art computerized design, integrated hot-wire cutting, and custom coating capabilities. This proprietary equipment gives us the capacity to produce any custom-shaped design, including the Bay Area's longest one-piece columns with cap and base attached. We have a massive archive of architectural foam shapes and designs you can feel free to look over and draw ideas from.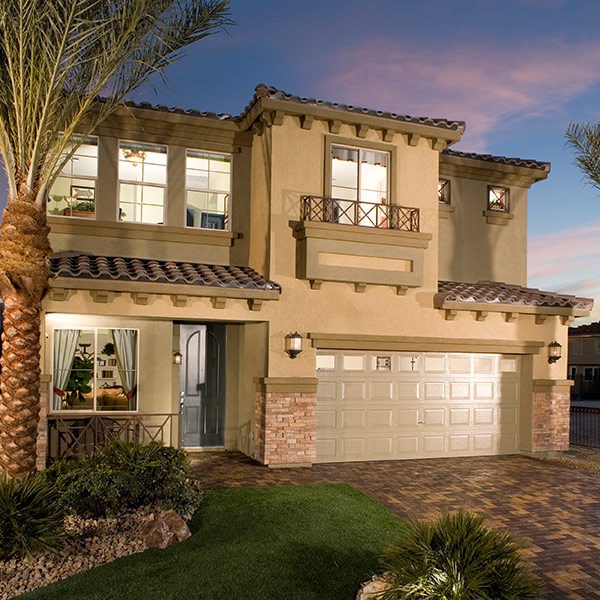 Superior Stucco Foam Application
We have a huge variety of finishes to choose from to complete your desired look. Our popular faux wood grain is unmatched in the industry, as is our quality Faux-Crete, sand, and classic finishes. Our environmentally safe 1lb per Cu. Ft. expanded Polystyrene foam is made of the highest-quality raw materials. As a closed-cell plastic foam, it is comprised of carbon and hydrogen atoms, derived from natural gas by-products and petroleum. Inherently lightweight and rot and temperature resistant, our shapes are very durable and have a proven track record for performance.
Safe and Secure for You and Your Family
If safety is a concern, our EPS shapes have a Class A Flame Spread rating, making it able to withstand fire for longer than any of the other classification. It is also able to withstand the rigors of temperature cycling, or "freeze-thaw" without any loss of structural integrity. Additionally, we're staying environmentally-conscious, recycling as much of the material that is from the manufacturing process as possible. Contact us today to learn more about this seemingly miracle application process!
Your One-Stop-Shop for All Your Stucco, Lath, Plaster, and Drywall Needs