Skip to Content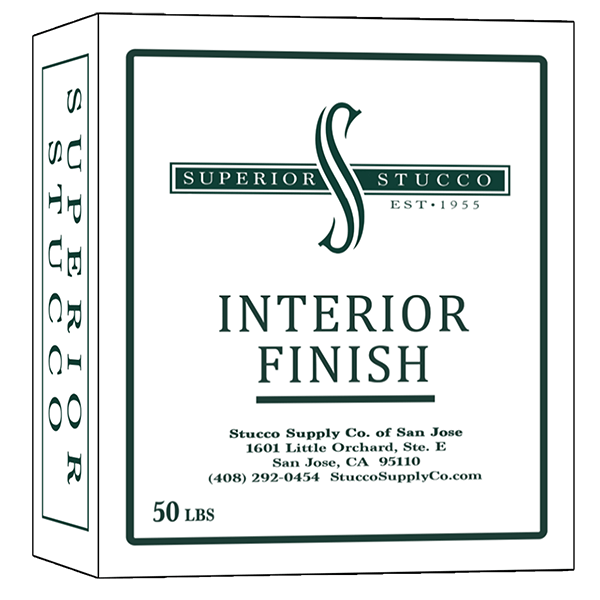 Interior Plastering
Often called "Venetian Plaster" or "thin wall plaster," interior plastering is a decorative accent to the surfaces of any interior. The decorative colors and feel of the textured appearance brings life and energy into any room, and is unmatched by any standard interior spray-on textures. Another advantage of Superior Stucco Interior Finish is slight soundproofing, and fire-resistance. The interior plaster coating is approximately a 1/8-inch thick coat of plaster material over a gypsum (drywall-Blue Board) base. Some textures require the first coat to set or harden, and then a selected final top-coat is applied. Interior plastering is not for the DIY'er. It takes years of experience with the material, specialty tools, and techniques. Integrally colored interior plasters are inherently water-resistant and highly impact resistant.
Download Superior Stucco Interior Finish Spec Sheet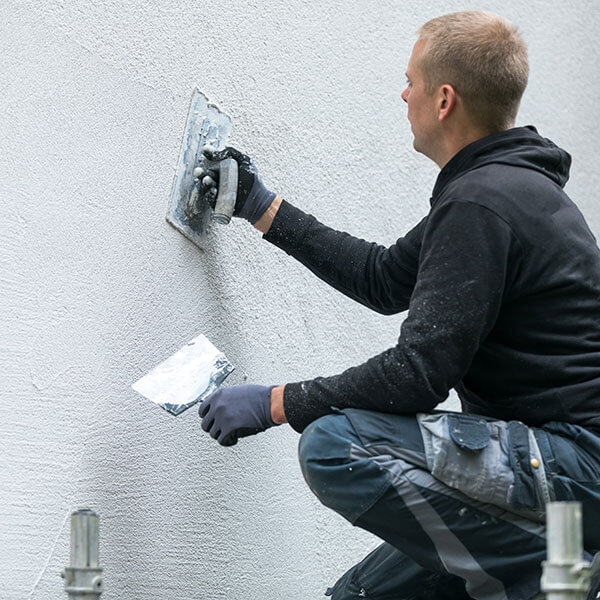 Superior Stucco Interior Finish
We can create custom finishes with a small change of the aggregate (sands). More course aggregates can produce Tuscan-like finishes and the finer aggregates a smoother natural finish. As always our Superior Stucco Color Specialist can integrate colors into the mix as well as custom color match many others!
Your One-Stop-Shop for All Your Stucco, Lath, Plaster, and Drywall Needs